Punarchith ('Re-Think') is a collective that focuses on evolving alternative perspectives and activities related to education, environment, democracy, and society. It seeks pathways and perspectives that would lead to ideas and learning for an equitable and just society. Its foundational premise is to evolve and engage with ideas that are suitable for everyday life in rural India.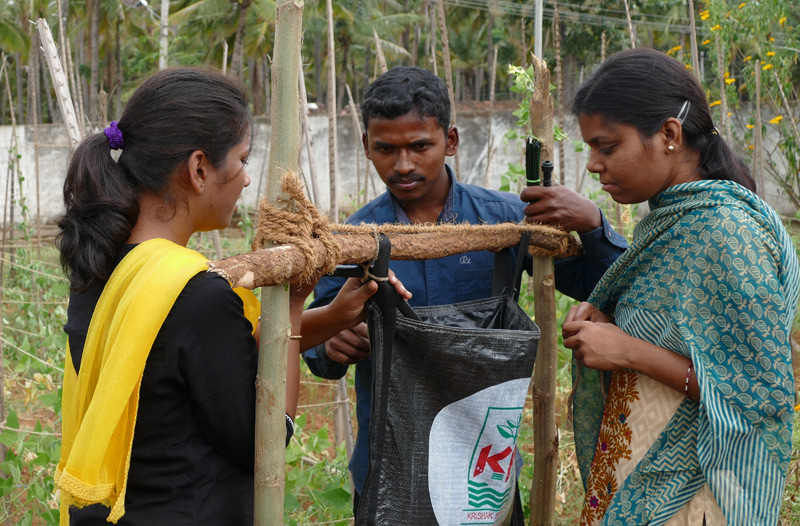 Programme consists of a seven-month course (with contact periods of upto 10 days per month) and focuses on enabling youth to lead meaningful lives in rural areas.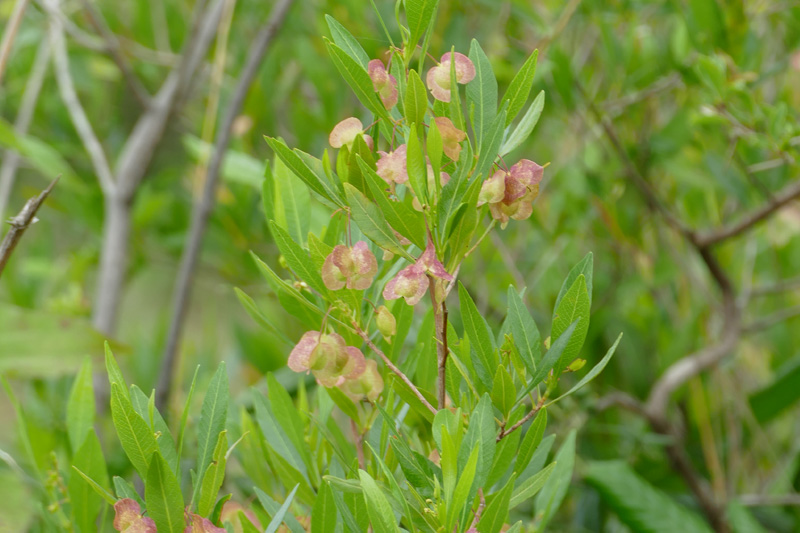 The land is used for demonstrating both land restoration and agricultural practices to learners in the ILP course, farmers and interested persons. Plans are to further develop the land into an 'agro-biodiversity conservation cum demonstration' site and to have out-reach programmes for both local and non-local persons.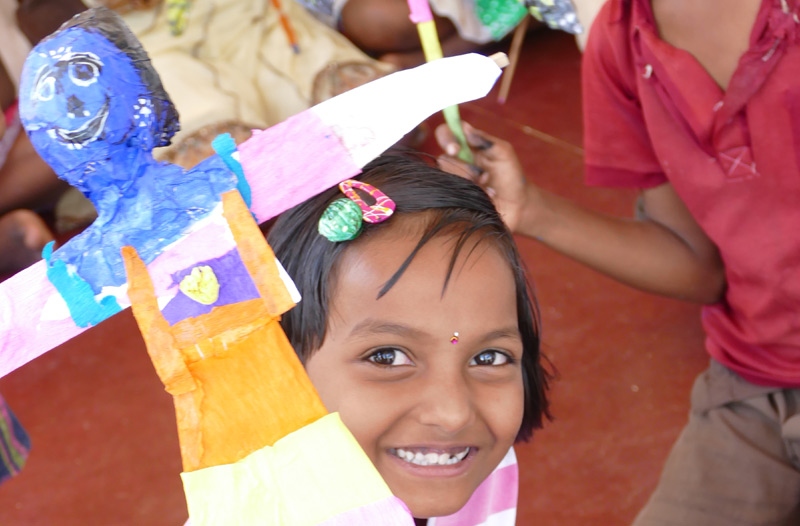 The children's programme consists of creative art and crafts, games, and learning activities conducted every Saturday morning for children (ages 5 to 12) from Nagavalli village.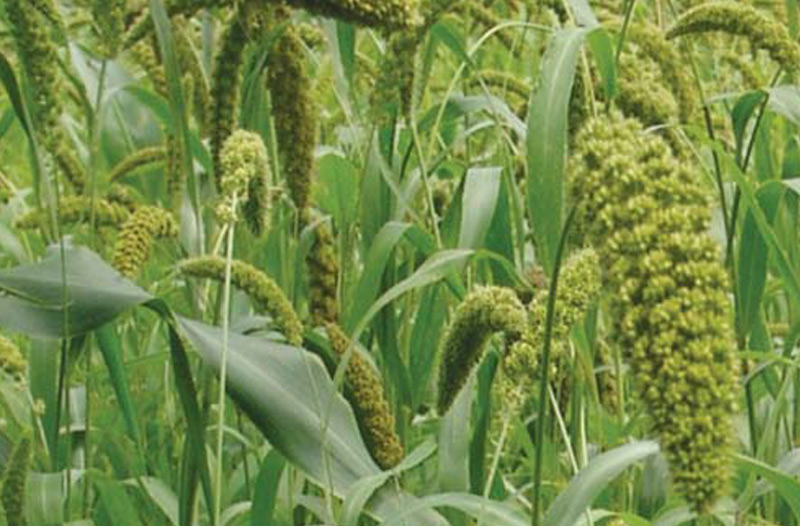 Programme draws on the idea of revitalizing the cultivation of millets in the local area (near Nagavalli village and its environs) and its dry grain complex.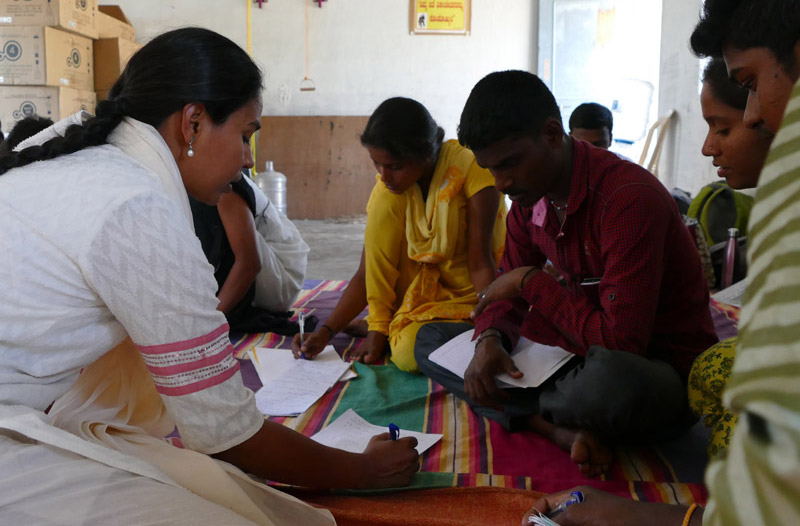 The centre has a small library and some learning and creative arts resources for children, youth and those interested in sustainable agriculture and resource management.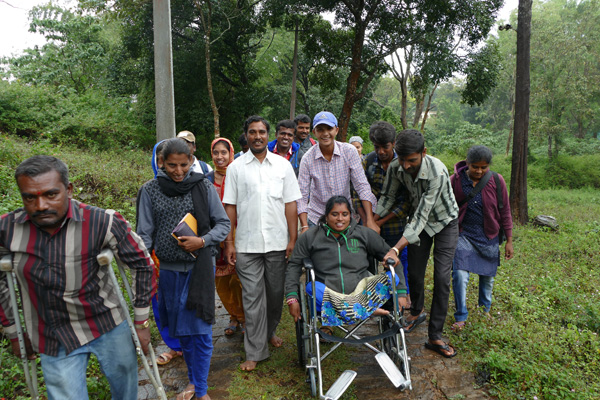 The domains that they will engage in are: ecology and sustainable agriculture; active citizenship, social awareness on a range of issues, water conservation, home gardening, and waste management.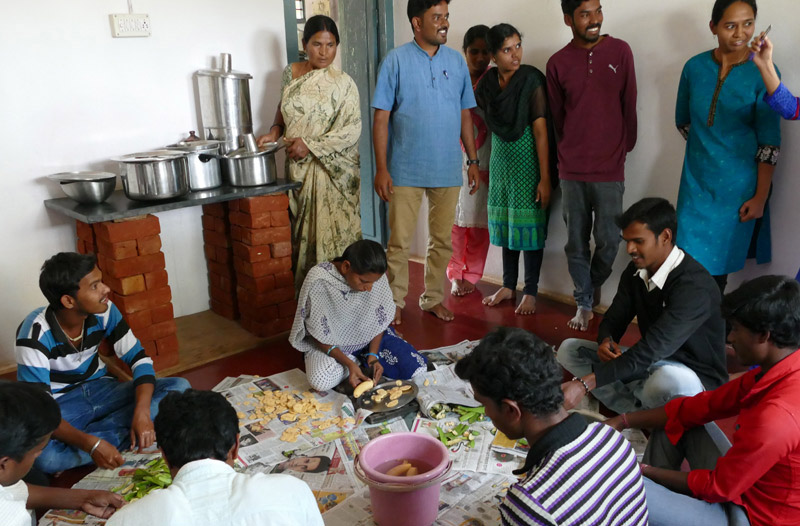 Rural Youth Collective:  Some alumni from the Integrated Learning Programme/ course have formed a network and the process of organizing them into a production co-operative and supportive network has begun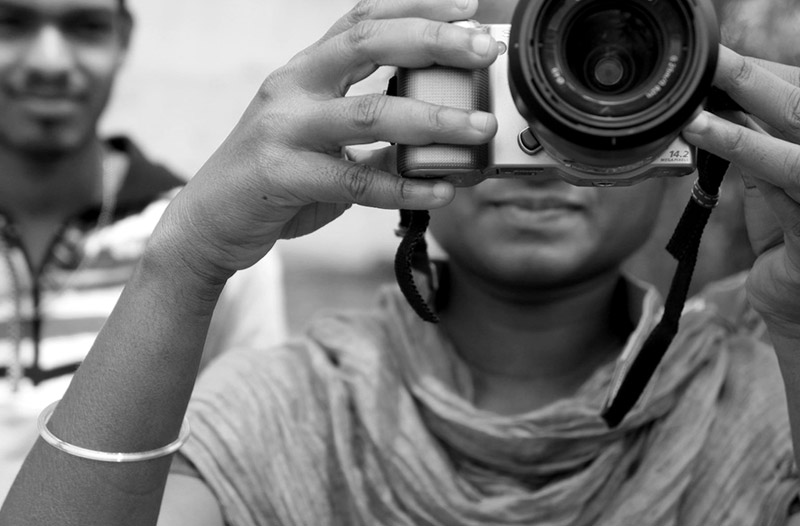 Conceptualised and coordinated by members from VANASTREE, this project enables youth to learn to use the camera to document their lives, livelihoods and surroundings.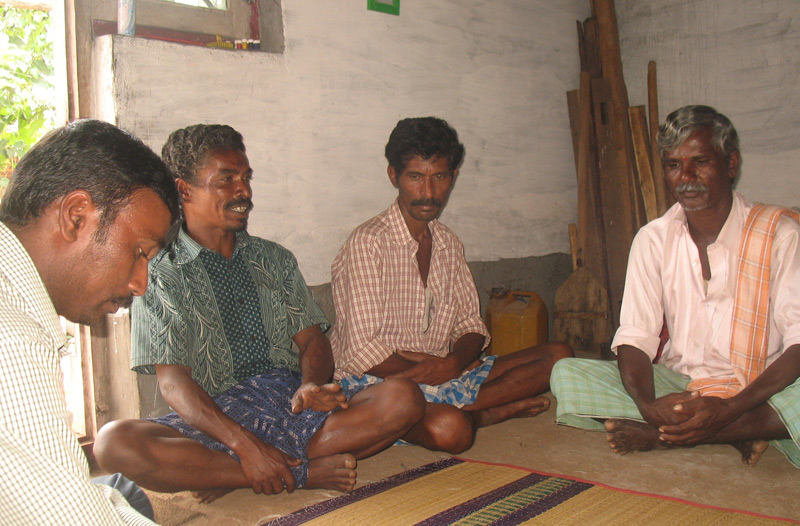 Continuous research on themes and issues that are pertinent to rural India. To date the following research studies have been completed:
Punarchith
B.R.Hills Road,
Nagavalli Village
Chamarajanagar District-571342
Email: punarchith@gmail.com
Phones: 948360215; 8762842253